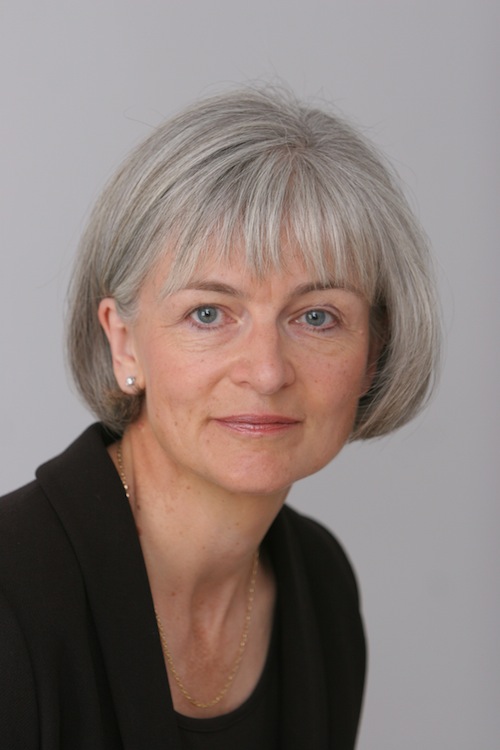 Jill Kirby is a freelance writer and policy analyst specialising in social  policy. Her work emphasises the development of individual and family responsibility, the importance of independent institutions and the limitations of state intervention.
From 2007 – 2011 Jill was Director of the Centre for Policy Studies, the independent centre-right think tank. She previously chaired the Centre's family and welfare policy group and published a series of reports on family policy. She also served as a member of the Conservative Tax Reform Commission, appointed by George Osborne to examine the case for a fairer, flatter tax system. From 2001 to 2003 she was a Consultant to Renewing One Nation, the social affairs unit at Conservative Central Office.
Jill writes frequently for the national press, with articles appearing in The Times, Sunday Times, Express, Mail and Daily Telegraph and provides comment on BBC current affairs programmes and other national and local broadcast media. Topics she has covered include women and work, including equality legislation; employment law; welfare, tax and pensions; childcare, education and early years; policing; marriage, divorce and parenting; energy policy; privacy; the relationship between individual responsibility and state action; the voluntary sector.
You can email Jill at jill.c.kirby@gmail.com.